The Strategies for Assessment of Inquiry Learning in Science (SAILS) project was funded under the EU Framework Seventh Programme (2012-2015) to support teachers in adopting inquiry based science education (IBSE) and assessment of inquiry skills and competencies in science at second level across Europe.
Inquiry based science education
Crucial to the development of key competencies in young people is their engagement in the education process. Methodologies such as inquiry based science education (IBSE) have been highlighted as having the potential to increase student engagement in science at primary and second level and provide such development opportunities.
Recommendations from international reports identify the need for "engaging curricula to tackle the issue of out-of-date and irrelevant contexts and to enable teachers to develop their knowledge and pedagogical skills."
The project team has collaborated with local science teachers to publish a collection of 19 SAILS Inquiry and Assessment Units which showcase the benefits of adopting inquiry approaches in classroom practice, exemplify how assessment practices are embedded in inquiry lessons and illustrate the variety of assessment opportunities and processes available to science teachers. In particular, the units provide clear examples of how inquiry skills (developing hypotheses, working collaboratively, forming coherent arguments and planning investigations) can be assessed, alongside content knowledge, scientific literacy and scientific reasoning and illustrate the benefits of various types of assessments.
More than 2500 teachers in the 12 participating European countries, who have participated in SAILS teacher education programmes, have strengthened their inquiry pedagogy and assessment practices through developing their understanding of the role of assessment.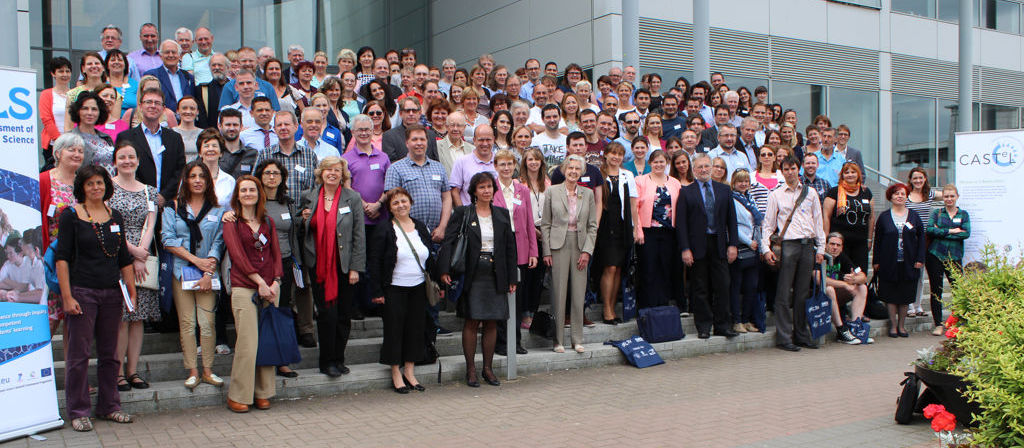 A European approach
The SAILS consortium consists of thirteen partner organisations, including universities, SMEs and a multi-national organisation, from across twelve European countries. The strength of this consortium lies in its vast experience and expertise in the areas of science education, teacher training and resource development for teaching, learning and assessment.
By using a pan-European approach, SAILS has ensured that the diverse practices built up in each country were analysed and shared, resulting in the development of models of best practice.
"SAILS aims to prepare teachers, not only to be able to teach through Inquiry Based Science methods but also to be confident and competent in the assessment of their students' learning."
Deliverables
Publications